Skip to Content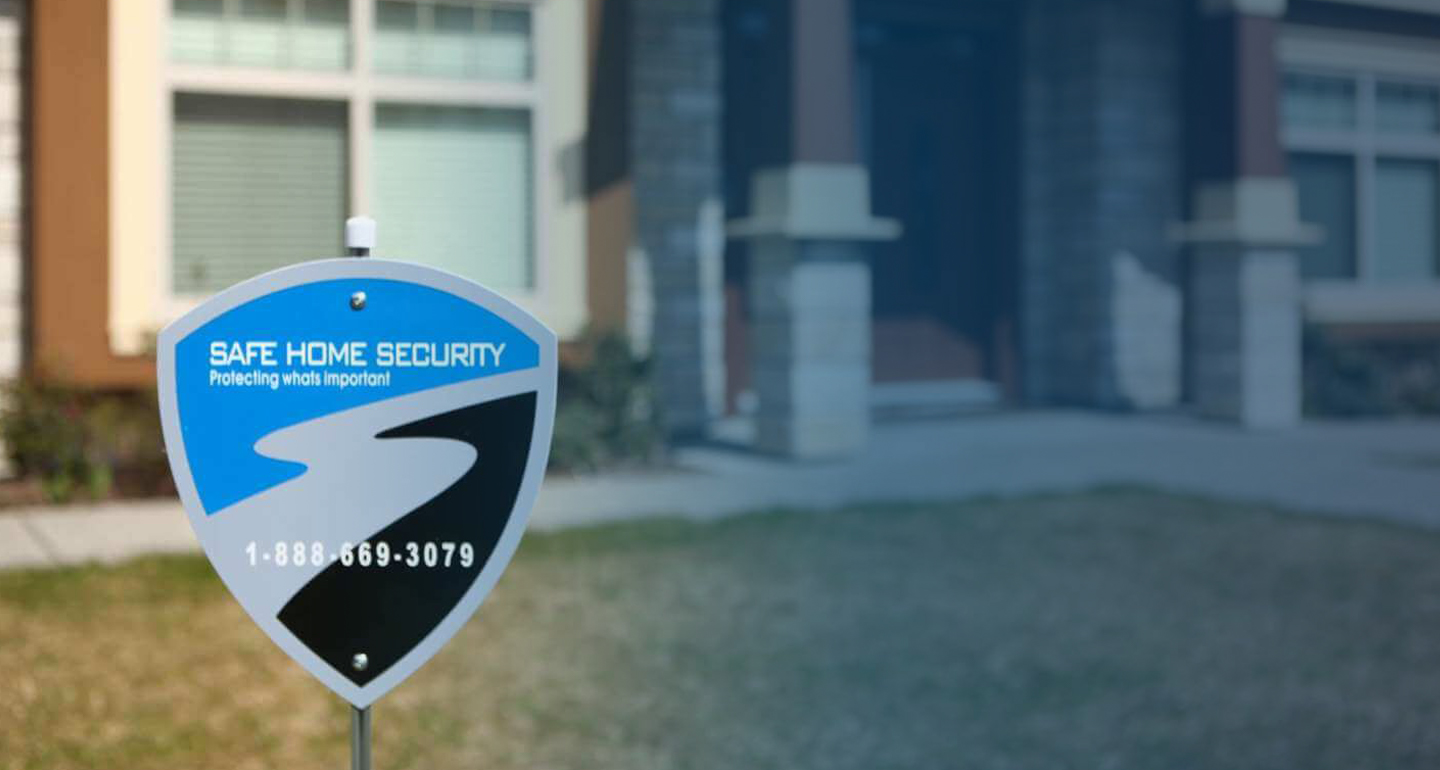 Security System Installation in the Lower Mainland
Your Go-To for a Range of Security Measures
Keeping your property safe is paramount, whether you're a homeowner, business owner, or construction manager. Unfortunately, it's impossible to predict when a thief will strike or a vandal will leave you cleaning up the mess. With security solutions from Safe Home Security, you'll no longer have to worry about the safety of your family, employees, or belongings. No matter the size of your property, our team will help you secure it. We only work with the most reputable brands to give our Lower Mainland clients the best experience. Let us know how we can help you today.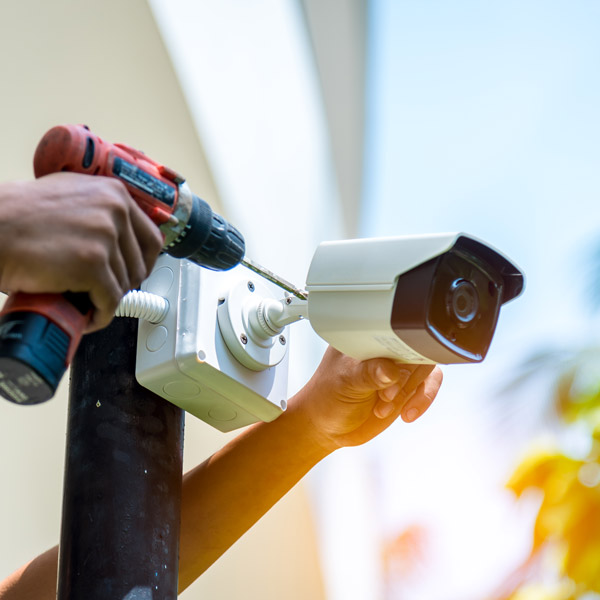 Security for Your Home or Business
Safe Home Security specializes in both home and commercial security. We've worked with homeowners throughout the region, evaluating their specific property and circumstances. Our team will recommend a system tailored to you. If you run a business with multiple locations, we can also cater to you. Our professionals have helped restaurants, retailers, manufacturers, and office locations become more secure against intruders. In addition to top-of-the-line security systems, we also provide remote guarding, A/V systems, and much more.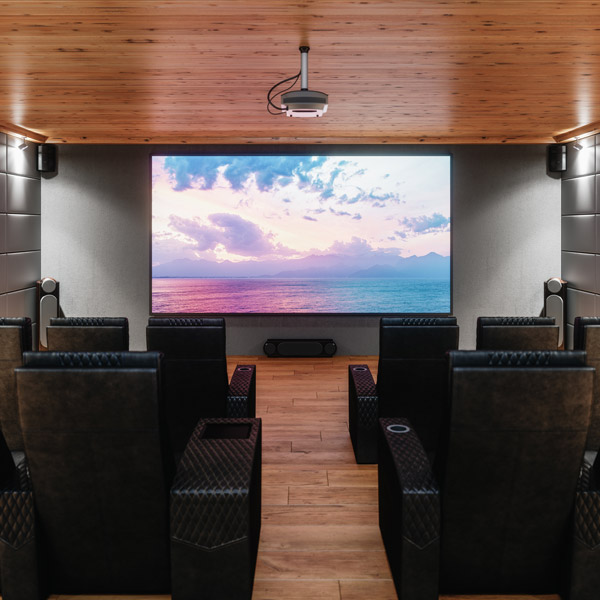 Add a Home Theatre to Enhance Your Home Value
Home theatres aren't just for the rich and famous. With the right installers, you can have the home theatre you've always wanted without breaking the bank. Our audio/visual professionals will work with you to choose what size television you want, the type of sound you'd like, and how many seats you need. Once we know your preferences, we'll get to work installing a brand-new home theatre where every night is movie night.
Upgrade Your Home with Automation Tech
What comes to mind when you think of a smart home? Perhaps you imagine the lights turning on at the push of a button, or maybe you picture the HVAC system kicking on before you even get home for the night. Whatever the case for you, Safe Home Security can help you realize the smart home of your dreams. Not only are we experienced with security solutions, but we're also equipped to install state-of-the-art home automation technology. Whether you only want a few things automated or you're interested in a full-blown smart home, we have you covered.
Testimonials
"Safe Home does a good job protecting our construction sites. We like to know who is coming into our sites so the app is good for that. Our customers really like the useful light control and multi-room audio in the new houses too."
"My new camera system is great. We had used a DIY kit from online before but they died after a few years. The picture is much more clear and I liked the warranty was included so I don't have to worry."