Skip to Content
Top-Notch Home Security Solutions for You
Keeping your home safe is one of your top priorities. Not only do you want to keep your belongings out of the hands of intruders, but you also want to ensure your family's security. At Safe Home Security, we're committed to helping Lower Mainland homeowners secure their homes with top-notch equipment. We work with an array of brands to bring you customizable security systems and video surveillance. No matter your specific needs, our team will evaluate your home and property and come up with sound recommendations for your ideal system. Learn more about what we can offer you and your family.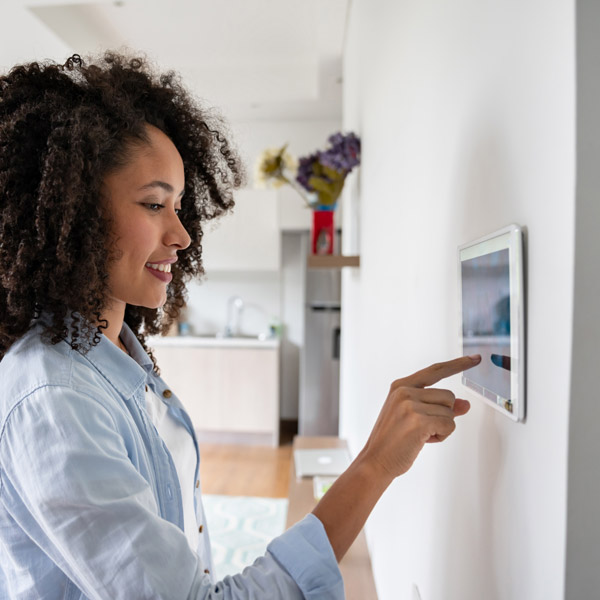 Don't Skimp on Security Measures
As you secure your home against would-be intruders, don't compromise when it comes to the best brands and products. The team at Safe Home Security has over a decade of experience with security systems for single-family homes, and we're here to help you. We offer an extensive list of security solutions, and we'll make personalized recommendations tailored to your needs. When you work with us, you don't get a one-size-fits-all approach to home security. Instead, you'll receive a top-of-the-line system with better function and an affordable price.
A Trusted Source for Video Surveillance Systems
Video surveillance is a crucial aspect of many home security systems. However, you shouldn't settle for a mediocre CCTV system to save a few dollars. When you choose a system from Safe Home Security, we'll ensure you receive a security solution customized to your home. Before any installation, we evaluate your home and make suggestions for your security system based on home layout, landscape, lighting, and much more. The result is a video surveillance system that meets your unique needs, and therefore, a safer home.
Get the Home Theatre You Always Wanted
Though "security" is in our name, we're capable of much more than just security camera installation. Our team is also well-equipped to install a brand-new home theatre or A/V equipment. No matter what you envision for your home theatre, Safe Home Security can accommodate. We can install flat-panel TVs, acoustic paneling, projectors, theatre seating, and anything else you could need to make your home theatre something to be proud of. Our team can even install TVs and audio equipment outdoors!
Your Go-To for a Range of Security Measures. Give Us a Call Today!