Skip to Content
With Over 5500+ Cameras Deployed Across BC Safe Home Has Grown to Become a Leader in the Custom Residential CCTV Market
In order to provide the best possible results with a video surveillance system, it is key to properly design and install the right product. With the growth of the "Do it yourself" market, there has been a rapid growth of sub-par CCTV systems. Please look at our side by side comparisons to see exactly what a professional camera system should look like.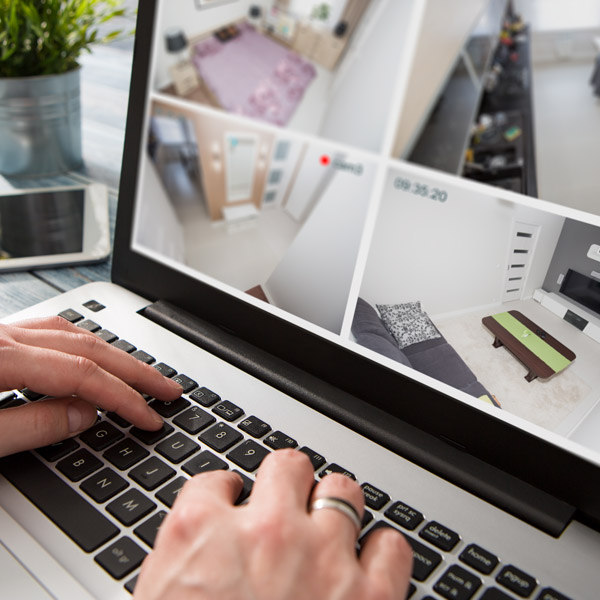 Site Audits
Prior to every installation, new home or old, we conduct a thorough site audit. As your needs are different from other customers we will provide you with multiple options based on your home layout, landscaping, yard, lighting, vehicle parking, and other factors impacting camera needs. Most importantly we can design the best camera system that fits your budget.
We Use Products From These Brands and More!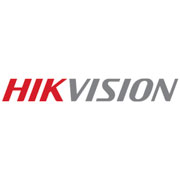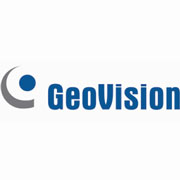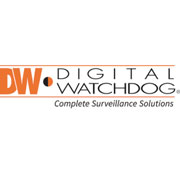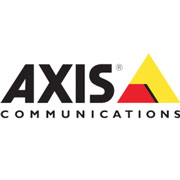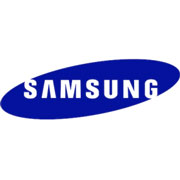 Your Go-To for a Range of Security Measures. Give Us a Call Today!