Skip to Content
Providing Exceptional Security Solutions for Construction
Construction companies have lots to juggle. From roofing installation to electrical wiring, they have no shortage of details to consider. At Safe Home Security, we strive to provide exceptional security solutions, so you can take one thing off your to-do list. Our team installs comprehensive security systems for your new construction or CCTV for the site itself. No matter the scope of your needs, rest assured we can cater to you. We're a Lower Mainland security firm dedicated to giving you much-needed peace of mind.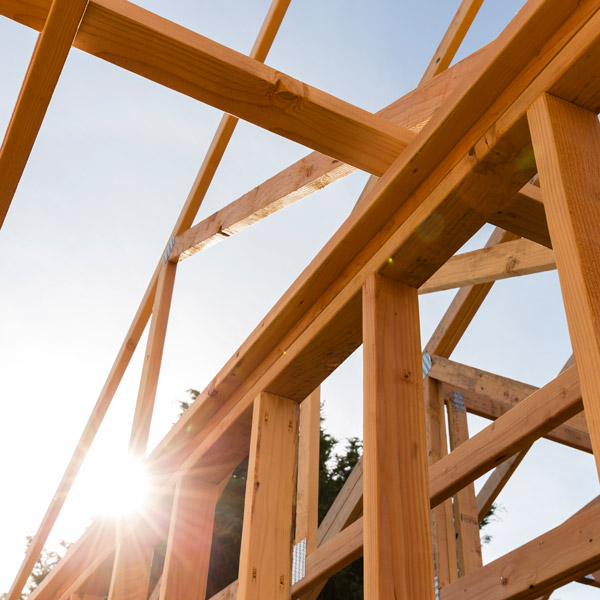 Trust Our Security for Your New Build
Are you a contractor in need of reliable security solutions? Safe Home Security can accommodate you. Potential homebuyers love the prospect of a new build already outfitted with a top-of-the-line security system. Our team is glad to evaluate your new single-family home or subdivision and recommend the best security solutions for your circumstances. Throughout our 10+ years of experience, we've worked with multifamily buildings, commercial projects, and even horse barns.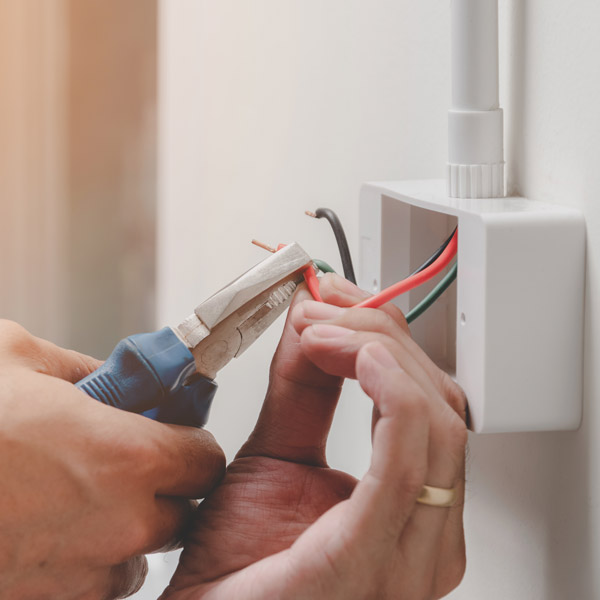 Helping You Keep Up with Technology
Whether you're a seasoned contractor or a property owner building your own home, you have lots of details to sort through. Allow us to take care of your technology needs. We'll make sure your new construction has the correct wiring to allow for high-speed internet and other rapidly-advancing technologies.
Look to Our A/V Experts
Want to add a unique selling point to your new build? Why not invest in a home theatre or automation technology? Our team can help you install a stunning home theatre with a state-of-the-art audio/visual system. We're also experts in a variety of smart home technologies and can suggest the best options for your needs or preferences. Plus, this service can be fully customized.
Protect Your Construction Site 24/7
Unfortunately, theft and vandalism at construction sites is a reality. However, you don't simply have to wait for the worst to happen. You can be proactive about your site's safety with CCTV, video surveillance, and remote guarding from Safe Home Security. We can provide as much or as little security as you need to have peace of mind. Not only will increased security measures reduce the risk of intruders and robbery, but it can also decrease the chances of a damaging fire or another accident.
Your Go-To for a Range of Security Measures. Give Us a Call Today!