Skip to Content
Commercial Security Solutions
Protect Your Business with Commercial Security Systems
Running your own business or franchise is a big job, to say the least. You have to wear many hats, and often, you must function as a security professional as well. Fortunately, Safe Home Security offers an array of security solutions to make your business or commercial facility safer. We work with companies of all sizes throughout the Lower Mainland region, and we're happy to tailor our services to your needs. Let us know how we can serve your business.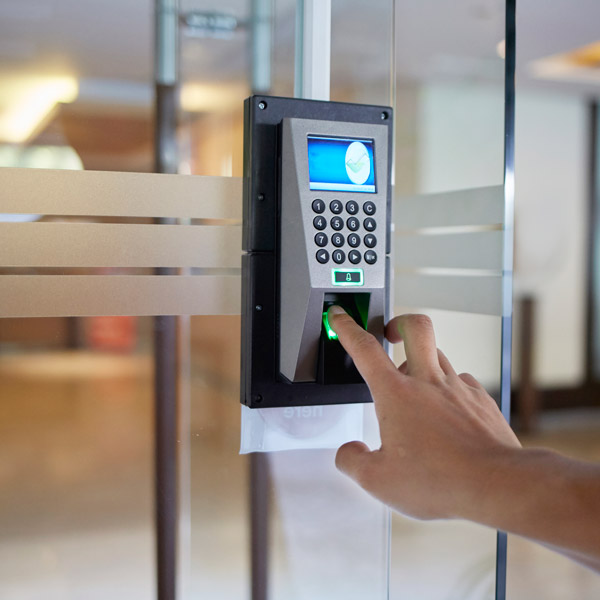 Take Advantage of Our Offerings
We take pride in the array of commercial security solutions we offer at Safe Home Security. Our team is capable of installing a variety of systems and educating our customers on the benefits of each option. Explore our numerous offerings, and reach out to our staff with any questions:
Security & Access Control
No matter your business type, you want to be sure your facility is secure. We provide access control systems for restaurants, manufacturing facilities, offices, and more. Our team can even implement alarm systems and access control measures across multiple locations.
What to Consider When Selecting Cameras –  Wired vs Wireless
Depending on your property or business size you need to think about how the camera system will work. Can cables be added? Most homes, new or old, can have cabling properly installed after being built. Click below to learn what would fit best with your property or business needs with reliable and affordable packages.
Video
Video surveillance is a simple way to monitor your commercial facility. Our custom video systems can prevent theft and vandalism, all while improving your and your employees' safety on the job.
Technology & Structured Wire
Safe Home Security is your go-to whenever you need to upgrade your technology. We provide custom data tracking, network installation, and a variety of other services.
Remote Guarding
Do you want to enhance your business's security without paying for additional security guards? Our remote guarding is for you. We can monitor your site and notify you immediately in the event of an intruder.
Multi-Store Retail
If your business has multiple stores across the region, we can help. We work with retailers of all sorts to install extensive security systems and provide emergency services.
A/V Systems
Our team can take care of A/V equipment installation, no matter your need. Past customers have asked us to install paging systems, multi-site systems, flat-panel display screens, and much more.
Fever Detection Camera System
In the midst of COVID-19, you may find yourself in need of a quick way to screen your employees for symptoms. We offer fever detection systems that are fast and accurate.
Why You Should Invest in a Security System
A quick Google search will yield a plethora of reasons to invest in a security system for your business. While the sticker cost of security solutions can be a deterrent, a top-of-the-line system will pay for itself in no time. Any of the offerings from Safe Home Security will reduce your risk of theft and vandalism and provide you with peace of mind as you lock up your facility at night.
Your Go-To for a Range of Security Measures. Give Us a Call Today!