Skip to Content
What to Consider When Selecting Cameras
Wired vs Wireless
Depending on your property or business size you need to think about how the camera system will work. Can cables be added? Most homes, new or old, can have cabling properly installed after being built.
If you are working with a budget the obvious option is a wireless camera system. There are many readily available brands for quick and simple installations. Though these cameras are inexpensive they do have downsides. The biggest issue with wireless CCTV is reliability. The wifi goes down and is not always strong. This is generally why professional security applications don't use wireless, consumer-grade cameras. After all, what is the use of having a camera if it doesn't work all the time?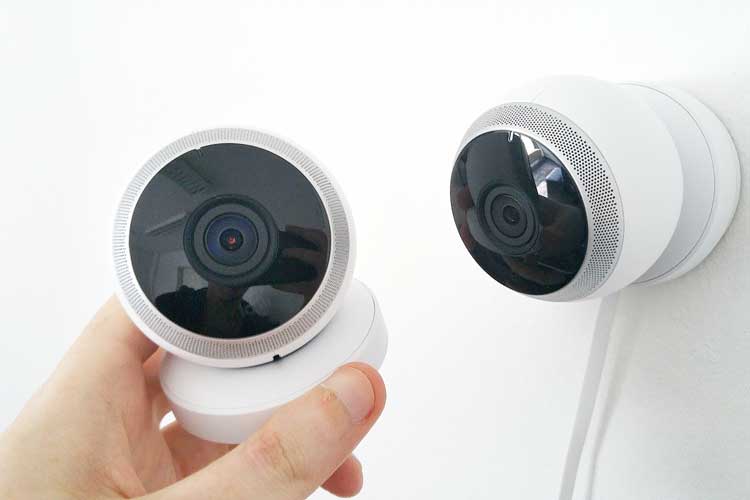 Providing Surveillance to Hundreds of Homes and Businesses
We have several offerings for residential and small business applications that are both reliable and affordable. With over 15 years of CCTV experience, we have seen technology advance from grainy images to clear, HD pictures right on your phone. We are happy to show you the many brands that trust us with their surveillance installation needs.
Providing surveillance to hundreds of homes and businesses across BC, we often are asked to give video evidence to police agencies. They usually compliment us on the quality of the video, not only for the clarity of the image, but also for the angle, lighting, and other important identification factors. A CCTV system is much more than a megapixel. Our expertise allows us to provide a complete system.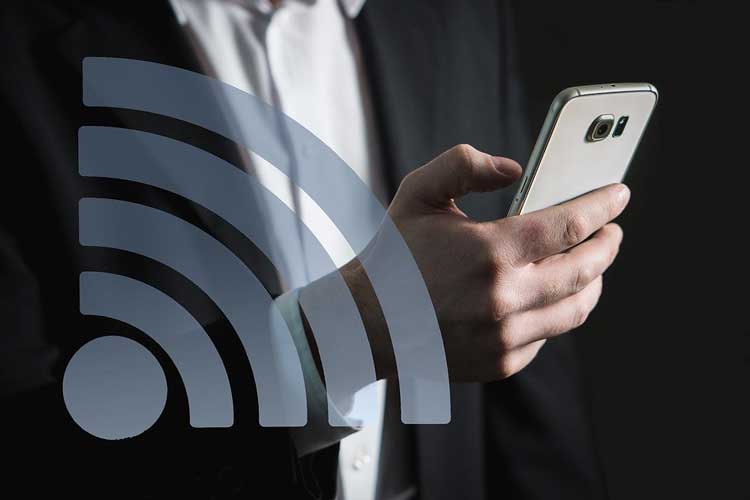 Questions to Ask
Questions to ask yourself about wireless vs wired cameras:
Is the home pre-wired for cameras?
If not can wires be added now?
Are the walls/flooring concrete, brick, stucco, or rock?
How far would the cameras be from my wireless router?  This impacts signal.
Is there power located nearby where I need the camera?
If the wifi is weak how often will I need to reset the cameras?
Is the camera's battery operated?  How often will I need to change or charge batteries?
4 Channel Systems
4MP HD image from $1550 + cabling and install
8 Channel Systems
4MP HD image from $2750 + cabling and install
We offer:
16, 32 and 64ch + camera systems
Colour nighttime, color cameras, advanced video analytics, and video entry intercoms
Business and home security from $19/mo
New alarm hardware packages from $370 installed.  Call us for details
Your Go-To for a Range of Security Measures. Give Us a Call Today!