Skip to Content
Construction Sites & New Builds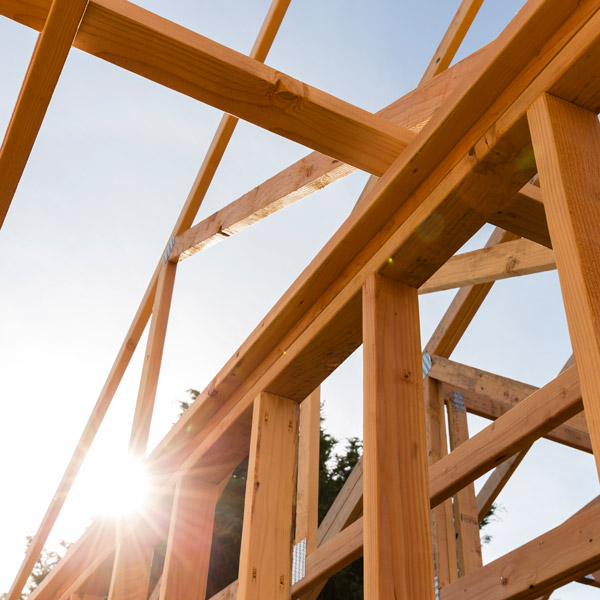 For Your New Single-Family Home or Your Newest Subdivision, We Have a Solution for You
Our experience over the last decade has allowed us to help build homes over 12 000 sq ft, multifamily buildings over 50 units, large scale commercial projects, and even protect horse barns.
Having a broad range of practical experience, you can be confident we have handled a situation like yours in the past with professionalism and precision.
Your Go-To for a Range of Security Measures. Give Us a Call Today!