Skip to Content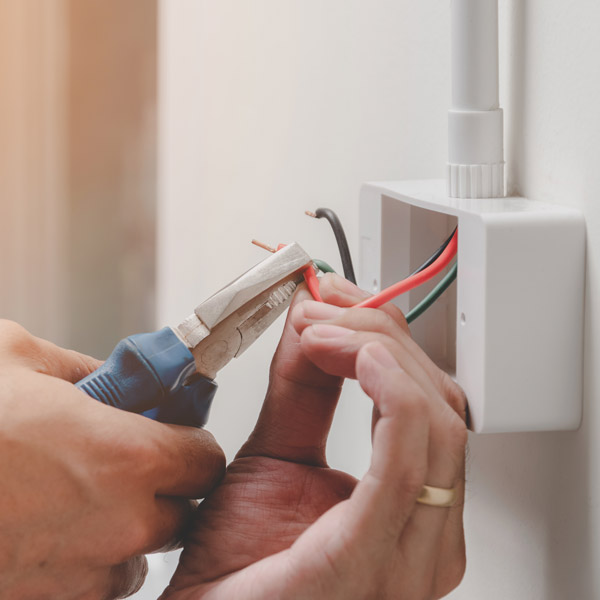 As Technology Changes at a Rapid Pace You Need to Ensure Your Projects Are Meeting and Exceeding the Needs of Tomorrow
Ensure your new home has the proper wire infrastructure to enable the ever-growing capacity that will be required. With most internet providers offering some form of fiber optic or extreme high-speed internet into homes you should ensure the home itself is able to handle the massive bandwidth.
Quality, high capacity cabling
Cat5e and Cat6
Fiber optics
Distributed network enclosures
High speed home wireless access points
Your Go-To for a Range of Security Measures. Give Us a Call Today!