Skip to Content
As Businesses Grow So Will the Demand for Improved Video Surveillance
Regardless of your specific industry, we can provide a strong case for deploying video in your company with full payback within a few short years, sometimes even months. Our systems have been included retail, food services, commercial and industrial settings. Multi-unit retail has become a key offering as we now support over 25 different national brands across BC.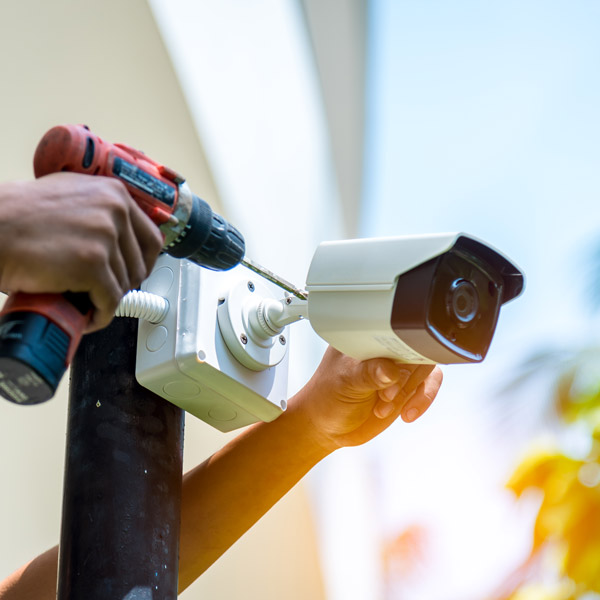 Get Expert Experience From Our Team At Safe Home Security
Small business owners, commercial office managers, and CEOs can turn to us to help prevent headaches, reduce losses, and sleep better at night. Call us today to arrange for a custom security evaluation including advanced, easy to use CCTV systems.
Custom designed, brand name surveillance – We don't use "OEM" or "house labelled" products
Reduce theft, shrinkage, vandalism and accidental loss by deploying a properly designed CCTV system
Ensure employee safety and productivity allowing you to focus on running the business rather than managing employees
We Use Products From These Brands and More!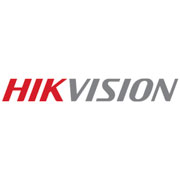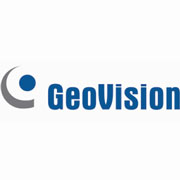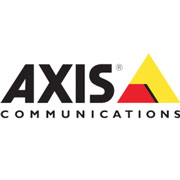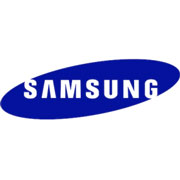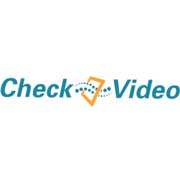 Your Go-To for a Range of Security Measures. Give Us a Call Today!