Skip to Content
Learn More About Safe Home Security
With over a decade of security experience, Safe Home Security has become a staple of the Lower Mainland. We specialize in a range of security solutions, from simple video surveillance to whole-home security systems. Our team has the expertise to work with homeowners, businesses, and construction companies throughout the region, providing exceptional work and peace of mind. We strive to build a reputation for knowledgeable staff and reliable, personalized security solutions.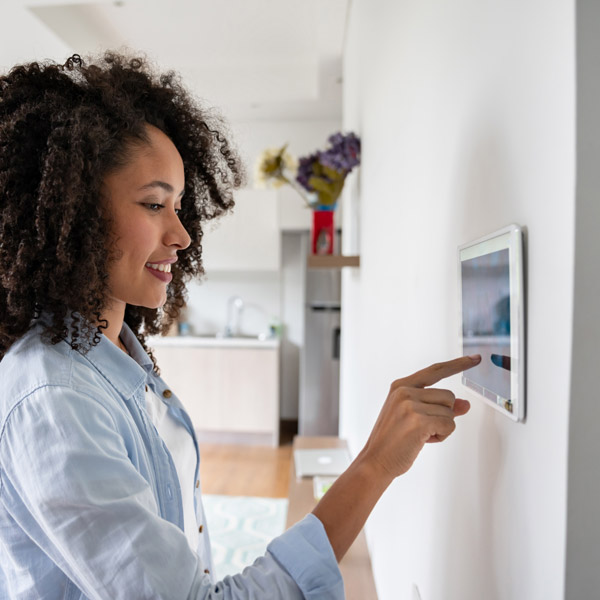 Trust Us for These Services and More
The team at Safe Home Security is proud to offer such a wide variety of security solutions. We're your go-to, whether you plan to equip your home with upgraded security, or you're looking to outfit your place of business. But our services don't stop there. We're also well-known for working with construction sites to maintain safety from would-be thieves and catch fires and other accidents early. Our team takes care of A/V installation, home theatre design, and more.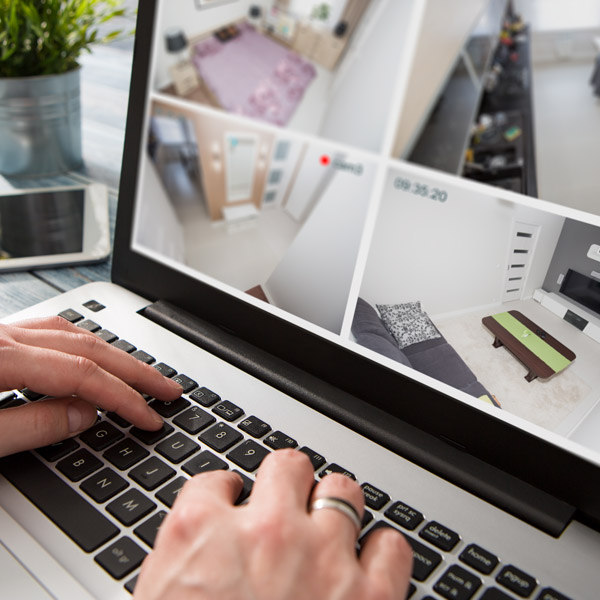 Answering Your Questions
As a trusted home security company in the region, we get plenty of questions every day. Many of these inquiries have to do with our quality products, cancellation policies, and referral programs. No matter what you're wondering about, our team is here for you. We understand the slew of questions that comes with installing home or commercial security solutions. Our staff can give you more information on home theatres, home automation, A/V equipment, and more.
We Check All the Boxes for a Security Contractor
At Safe Home Security, we strive to be the region's number-one security contractor. As such, we plan to continue to meet all the requirements for a quality contractor. Our services are widely available throughout the Lower Mainland, and we provide quick response times no matter how many locations you need serviced. We offer an array of products, and our team is well-equipped to install and maintain each of them. When you choose us, you'll have peace of mind knowing you're provided with only the best brands available. Plus, many of our products are both affordable and covered by a generous warranty.
Looking for a Job? Consider Us!
Safe Home Security is always hiring. We're constantly on the lookout for new, ambitious talent in the security field. Whether you're a seasoned professional or trying something new, we want to see your application. We often have openings for positions such as Technician and Security Consultant. We encourage applicants of all backgrounds and experience levels to inquire. Send us your resume—we'd love to hear from you.
Your Go-To for a Range of Security Measures. Give Us a Call Today!